Award-Winning Dog Daycare
Dog daycare at Bark Avenue means fun and exercise for your pet, and peace of mind for you!
Since dogs are such social creatures, they can get lonely, bored, or into mischief when left alone for the day. That's why we created our award-winning dog daycare program at our Ankeny, IA, West Des Moines, IA, and Waukee, IA pet resorts. Our daycare programs offer action-packed play, exercise, socialization, and plenty of rest, too. Our quality daycare ensures your furry best friend enjoys romping with fellow dogs (or our staff!) in a safe, caring atmosphere. When you pick them up at the end of the day, you'll have a relaxed and satisfied pup to take home.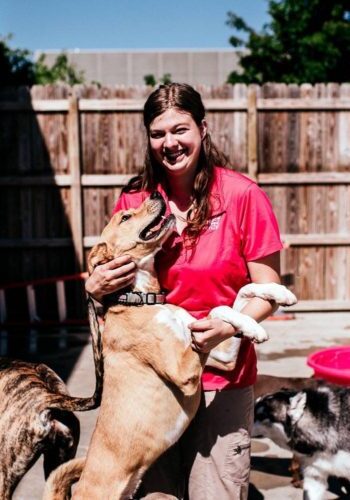 Safety First at Bark Avenue
Here at Ankeny Bark Avenue, Bark Avenue West, and Bark Avenue Waukee we understand how dogs interact. We structure our dog daycare groups by size and personality so that your dog will have the opportunity to spend the day playing and socializing with dogs similar in size and personality. These structured playgroups ensure that your dog will get the benefit of just the right amount of exercise and socialization. 
Dog Daycare nap time! Why it's important
Our fun dog daycare program is where all waggin' tails want to be, but playing all day can be very tiring. We give each dog the opportunity to relax for a small portion of the day and get their own individual water dish. This scheduled nap time during their active day gives our dog daycare guests the opportunity to recharge for their next play session.
Call one of our three locations to get started!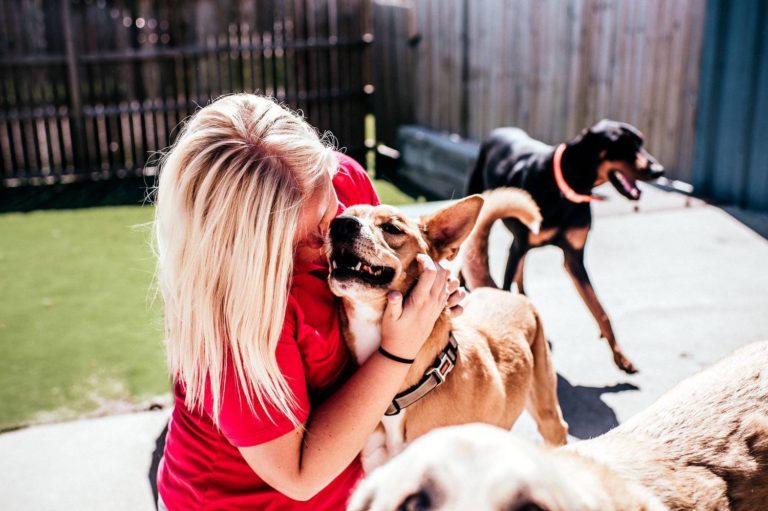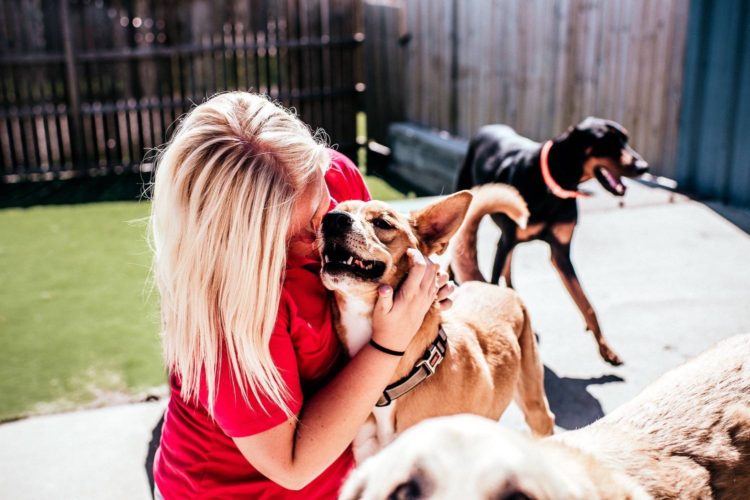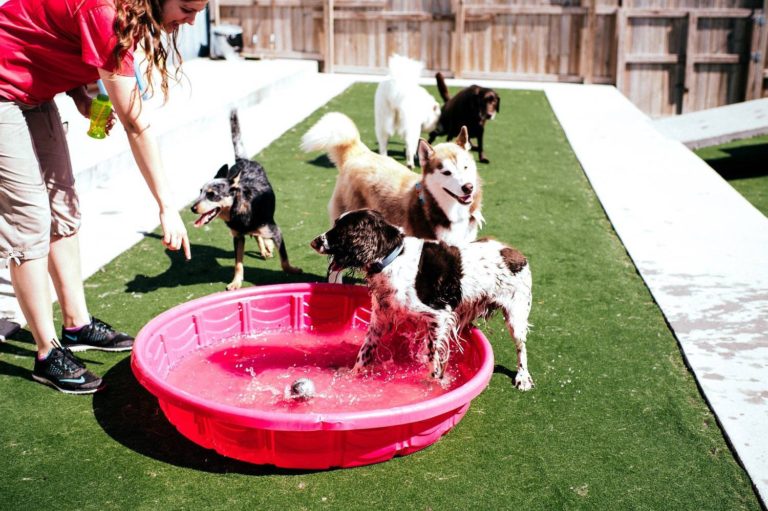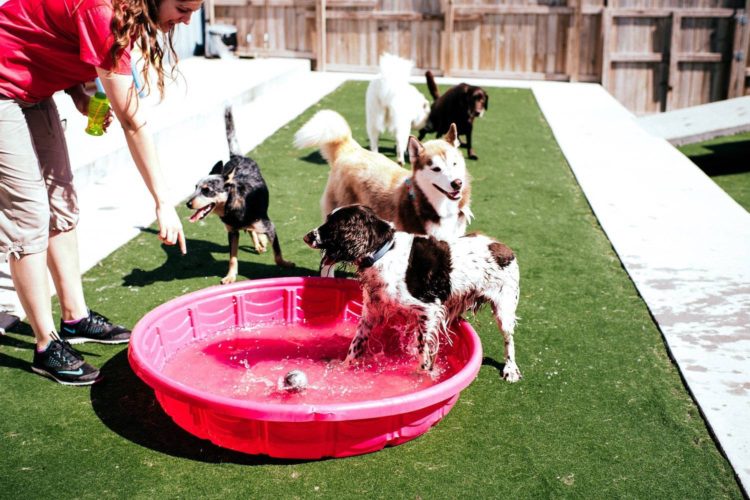 Benefits of Dog Daycare at Bark Avenue
At Ankeny Bark Avenue and Bark Avenue West, we understand pet parents are concerned about leaving their dogs at home during the day. We provide a place for your pets to enjoy exercise, socialization, and healthy stimulation in a totally supervised environment. While your dog attends daycare with us, they'll have the opportunity to get the right amounts of attention, activity, and rest in a comfortable place under the eyes of our highly trained staff. Here are just some of the benefits of dog daycare at Bark Avenue: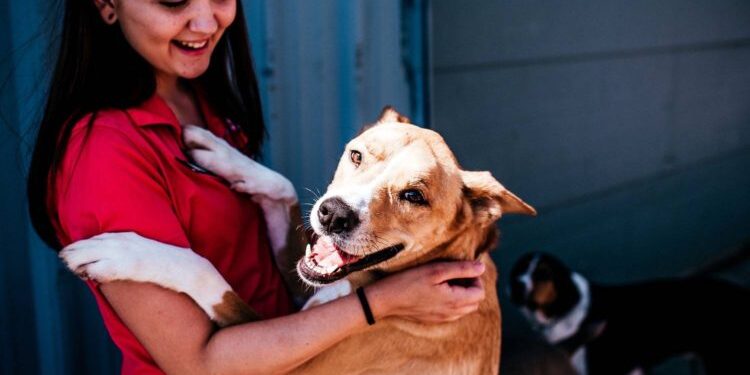 Dog daycare is a safe and convenient way to encourage socialization and positive behavior with other dogs.
The social environment improves a dog's social skills with other pups and with people, too!
Dogs who get proper exercise and engagement are happier and healthier overall.
Daycare satisfies a dog's inherent social nature by providing a place for dogs to play together in the safe, loving care of our staff.
Because we carefully assess the compatibility of our guests, your dog will enjoy a safe and comfortable experience with like-sized playmates.
Pet parents enjoy superior peace of mind knowing their pet is in a safe, fun, and supervised place instead of being home alone.
Call one of our three locations to get started!
What Our Customers Are Saying
We have been taking our pooch Pancake to Ankeny Bark Avenue for doggie day care and grooming for the past three years. We are so lucky to have the caring staff at Bark Avenue. Over the past three years they have been so accommodating when needed grooming, and eager to say hello to Pancake when she comes through the door! Pancake loves going to doggie day care so much so that when we take the Ankeny exit she starts jumping back and forth from the front seat to the back howling. I can't even get the car in park and she is trying to get to the front door. As we anticipated our newest addition to the family Ankeny Bark Avenue offered such great care for our dog as we transitioned out little family. They were always there to take Pancake and run her when she was stir crazy, and needing to get away from the little baby!
Frequently Asked Questions
To keep our daycare guests safe and healthy, we require all dogs be up to date on vaccinations for rabies, distemper combo, and Bordetella.